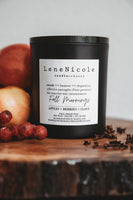 Fall Collection
Fall is more than just a transition, it is a sign of new beginnings and endings. Autumn is known to be a time for harvest and abundance. From a different perspective, it can be a period of welcoming achievements and learning from failures since not all harvest solely comes from successful planting. For sure, many challenges happened along the way. 
To celebrate the beginning of fall, we've prepared the best autumn scent curations for you. This Fall Collection embodies the LeneNicole philosophy of dealing with changes in life - by uplifting your mind and mood. 
Evoke the essence of autumn with our Fall Collection
She is... Bold Blessed Beautiful.
"It's time for you to move, realizing that the thing you are seeking is also seeking you" -I. Vanzant
Breathe. Let go. And remind yourself that this very moment is the only one you know you have for sure.
Shop Limited Edition Collection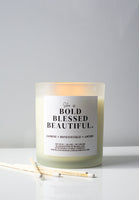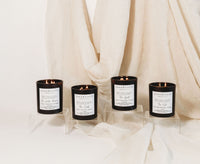 Zodiac Collection
In astrology, a sign of the zodiac refers to one of 12 specific constellations of the zodiac that the sun passes through. A person's particular sign of the zodiac is the one that the sun was in when they were born. It is a belief in astrology that a person's personality can be predicted using their sign of the zodiac.
EXPLORE ZODIAC COLLECTION SCENTS
Spa Day
Our Spa Day candle exudes fragrance notes of a calming and balanced fragrance that combine notes of lemongrass, jasmine with hints of patchouli.
It's a great year-round fragrance that fits well in any ambiance.
DISCOVER SPA DAY COLLECTION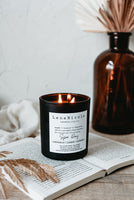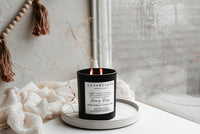 Rainy Days
"And when it rains on your parade, look up rather than down. Without the rain, there would be no rainbow." -G. K. Chesterton
Our Rainy Days candle exudes fragrance notes of green florals, earth and moss, evoking the atmospheric scent that follows a downpour of rain on dry earth after long, hot days.
SHOP RAINY DAYS
Sunday Funday
Our Sunday Funday soy candle is an entire weekend celebration that we know you'll absolutely love — with its soft notes of sparkling peach, sweet orange, and juicy mandarin.
By celebrating "Sunday Funday" extend your weekend festivities just a little longer before hanging up your party pants — it's the best part of the weekend.
SHOP THE COCKTAIL COLLECTION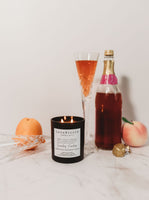 Reviews
Listen this package was so damn sexy, I didn't even want to open it!  But I did, and babbyyy, the amazing smell of this chakras + crystals is EVERYTHING!!  The handwritten note seals the deal!

P. McGill
...that candle smells so good.  OMG... it is wonderful.  I didn't want to burn it but the cats smell; I see why you have had so many sales

Janice P.
...your candles burn so long and slow!!  I love that!

K. Grady
...these candles are super grown and sexy!

T. Lockheart
Thank you for my order.  They were beautifully wrapped and tucked away very well.  They all smell fabulously... but my favorite is 'Sex+Slow Jams+Wine' lavish.luxury.  Thank you.

Anonymous
I'm ordering a few other MOODS tomorrow! This daydream'n got my bedroom hypnotizing! 

S. Levine
I want them all!  My whole damn house is smelling good and that's not a lie!

Tamika S.
[Relaxation]... is really setting my whole mood.  And my living area just smells of some kind of wonderful enchanting vacation!  Next, I want Unapologetic (Nag Champa), it smells so good!

E. Overby
Babyyyyyyyy this sex slow jams & wine... is EVERYTHING

D. Greene
Wax Melts
"I absolutely love how the fragrance penetrates my entire home. I can go from one level to the next and still smell the fragrance."
-T. Shorter
Shop Wax Melts Now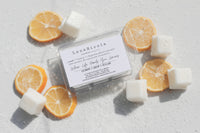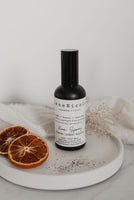 Signature Scents
"I've been burning Perfect Gentleman in my living room today and the scent is exactly as described. It smells like a wonderful cologne that you want to be able to comfortably melt into."
-Rhonda
Shop Signature Scents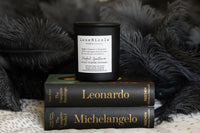 Collaborations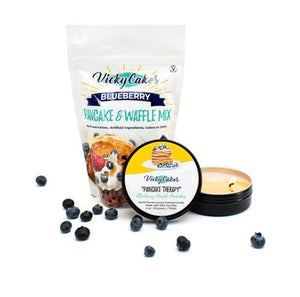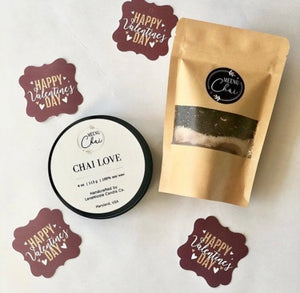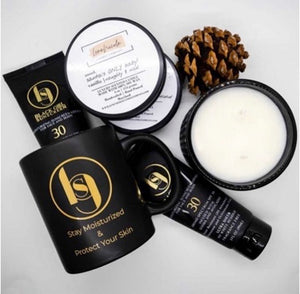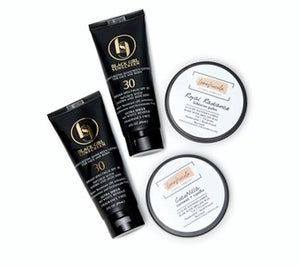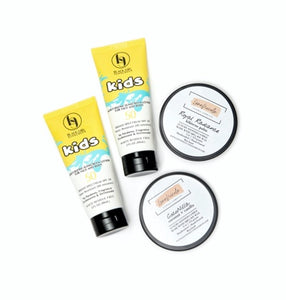 OUR MISSION
LeneNicole Candle Company (LNCC) was created to provide candle enthusiast with high quality candles that are a safe alternative to toxin candles.  Candles, for many of us, historically, have always been an essential product utilized for meditation, medicinal, and mood enhancement purposes.  
At LNCC, we offer handcrafted products only utilizing the finest locally sourced safe ingredients that are non-toxin.  Our premium ingredients include phthalate, paraben-free fragrances & oils, and soy wax.  We offer a complex portfolio of products bursting with engaging aromas that minimize harmful airborne chemicals found in many big box branded products.  
Here at LNCC we offer a brand of safe non-toxin candles and products that are made with the health & safety of our consumers as the focal point.  LNCC uses soy wax to formulate and craft our candles instead of paraffin wax.  Soy wax has many eco-friendly properties and has been scientifically shown to be a healthier alternative to paraffin wax.  Studies show that soy wax does not result in common health ailments, whereas headaches and other common respiratory ailments are byproducts from the use of candles made with paraffin wax.  We strive to produce premium products that are safer for the environment.
Our mission at LNCC is to foster community care and encourage healthy living.  We are intentional about the well being of our customers and active in building relationships through educating, local & ethical resourcing, waste minimization and providing sustainable toxin free products.  We care about your overall well being and pledge to support healthier households & environments in communities throughout the country.